Sofar Sounds Philadelphia (#333)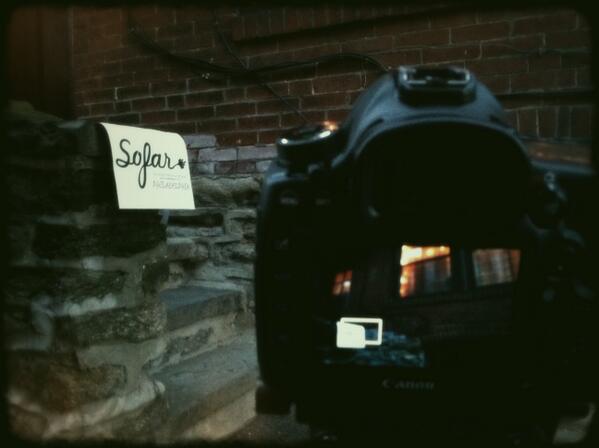 Noah Dickenson and I were back with Sofar Sounds, shooting in the cramped confines of a living room in west Philadelphia.  On the bill this month were Alright, Junior, Kingsley Flood, September Call Up and Christopher KP Brown.
This was the first video I shot with my new 5D Mark III.  I'm the kind of guy who gets almost immediate buyer's remorse over big purchases, even if they are necessary ones. At the time, the 5D felt like a splurge, something I didn't quite need.  I mean, my 7D was functioning perfectly, why did I need to upgrade?
Within minutes of the start of the show at Sofar Sounds, the 5D proved its worth.  I cranked the ISO up to 2500, a daring move on my previous camera (I could push ISO 2000, but that was my cut off).  When we got back and reviewed the footage, the grain was barely visible.  I immediately chastised myself for not pushing further.
Check out the videos below.  While you're at it, head over to the last Sofar Sounds show we shot and watch those videos too!
Sofar Sounds (#333):
Could not parse XML from YouTube